We are firm believers that the internet is a necessity today for business and at home. Connectivity drives education, economic development, and healthcare!
We're committed to making Awesome Internet simple, affordable, & accessible, for everyone to connect across both our own network and the city-wide network. Our vision is to lead the market with services that harness the Awesomeness of the Internet and then differentiate WhyFly with Local Human Customer Service.
GET PEOPLE CONNECTED & STAY CONNECTED
We deliver high-speed internet via a combination of fixed wireless and fiber technology.
We install fiber in tall buildings and towers throughout the city which connect to small 5"x5" radios on the roofs of our customers. 
We typically see speeds between 50 Mbps & 120 Mbps download & upload for a flat fee of $55 per month: No Contract, No Hidden Fees, No Equipment Rentals & No Shenanigans.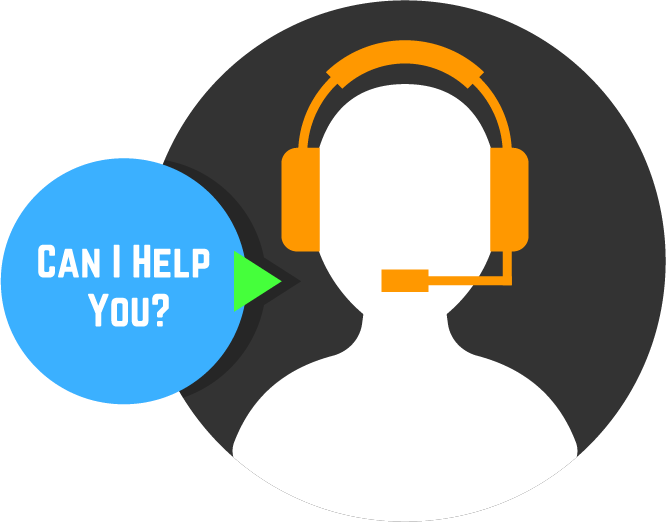 Dealing with your internet provider doesn't have to suck:
Why can't it be Awesome?
Every team member genuinely shares the desire to make the lives of our customers better…Free of corporate shenanigans through honesty, innovation and by just being plain ol' humans. 
We want to be a part of changing the way people connect and we want to re-define what consumers expect from their internet service provider.

Why? Because it CAN be Awesome.
Our founding technology team comes from ING Direct and is complemented by a team with deep technology & telecommunications experience from companies like: Dupont, Google, SiriusXM, Time Inc., TrafficCast Inc. & WorldPay.
We're also community members who are deeply invested in seeing our city grow to its fullest potential. We love Wilmington!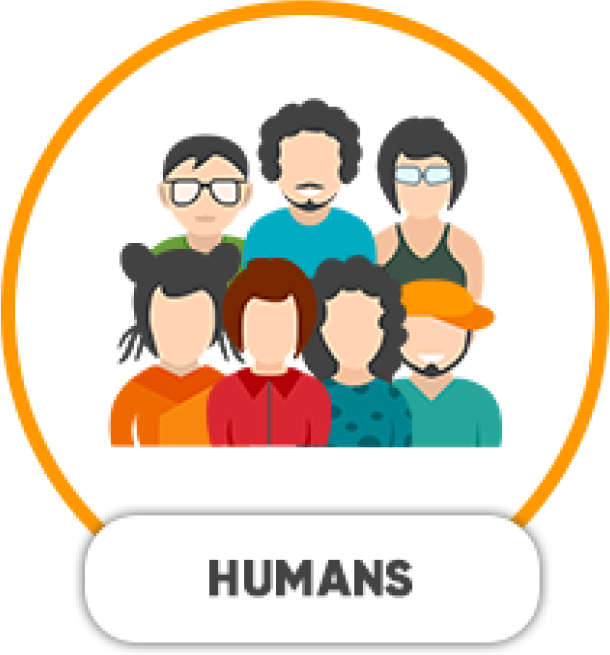 62 percent of Americans in any given location, have roughly two choices when it comes to internet providers. Both of these choices are often riddled with long term commitments, extra taxes and fees, not to mention slower speeds than they are promised for their hard earned money. 
When it comes to internet service, we all start as customers. We all start as people waiting on the other side of a line, a robot guiding us through a flaming gauntlet of obstacles that we don't really want to navigate because we'd much rather be watching cat videos on YouTube or getting some work done (BUT CAN'T BECAUSE WE DON'T HAVE INTERNET SERVICE). By the end of that call we are significantly vexed, harshly confused and suddenly paying far more than we should for an outdated bundle we didn't ask for, but merely groaned into existence. 
We wanted to build a locally-grown network independent of all the aforementioned shenanigans.
WhyFly's slogan "Shenanigan Free" is said to portray to its customers that they will not get bogged down with fees, taxes, contracts, cost increase, etc. All of those items you get nailed with at the end of sitting on that really long phone call. Just when you were taken off of hold and you FINALLY get a human on the line, you tell them what you need, you discuss prices…and from what they told you, you don't love it…but you have no other option, so you're ready to make a payment…and then they tell you their total. $30-70 more than what you agreed to. They forgot to tell you that taxes cost this much, rentals are an additional fee–and there's a contract–if you break it, you will pay a premium price to cancel.
At WhyFly, we operate on the premise that not only should consumers have more than one or two options for internet service, they also should operate in a transparent way to inform our customers that they want them to enjoy an attachment free relationship with their service provider. This means no contracts, no taxes, and no additional fees. Heck- most of our marketing is trying to get you free months of internet service by referring your friends and family!