AWESOME INTERNET IS HERE!
Home interenet service for $55 per month
No Contracts, No Hidden Fees, No Shenanigans, Local Human Customer Service
Wilmington, DE | Manchester, NH | Commercial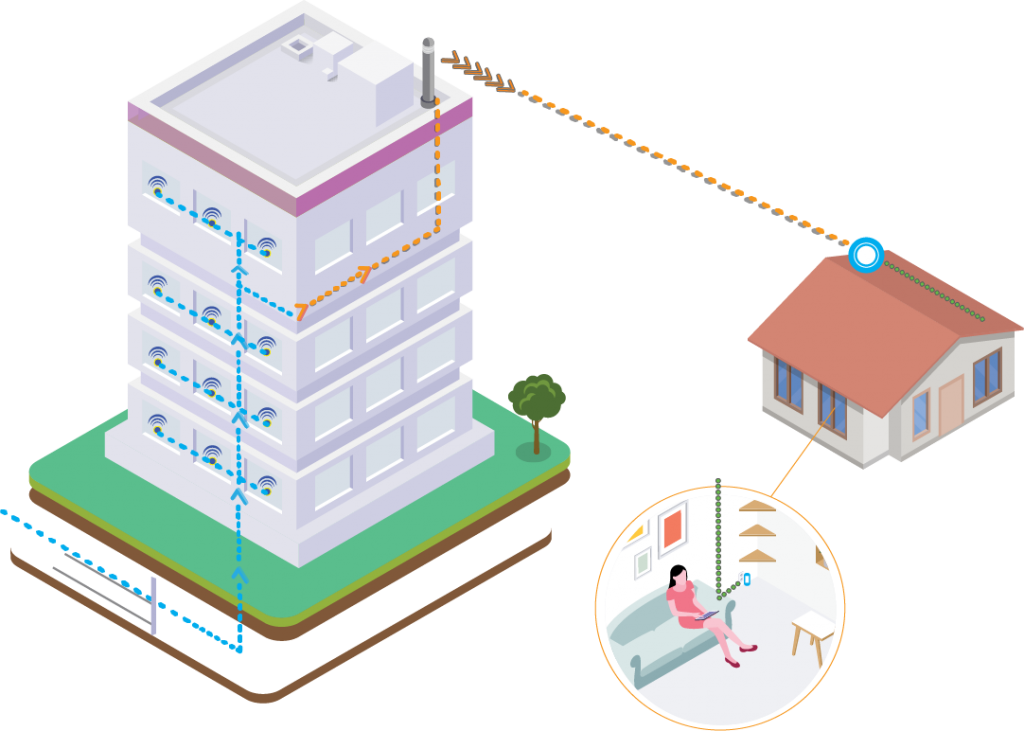 "The average monthly telecom & entertainment bill for cord cutters was $118 versus $203 for those still paying for pay TV services"


A good relationship does not start with a long contract. We Keep our customers because we treat them right.

Your monthly fee will never go up. No introductory offers that end up locking you into or higher priced contract. Enjoy high-speed internet service free of taxes, equipment rental or hidden fees. A healthier option for internet service.

LOCAL HUMAN CUSTOMER SERVICE
Neighbors do not treat neighbors poorly. Local human customer service assures accountablility.
WhyFly delivers service through a combination of managed fiber and fixed wireless technology.

As network demand grows WhyFly technology enable capacity to evolve to meet the demand in days not months.
Line-of-sight is required to deliver fixed wireless internet service.
Learn more about the installation process Learn More
Leverage the power of WhyFly's mesh router system with SmartFly for home WiFi that just works Learn More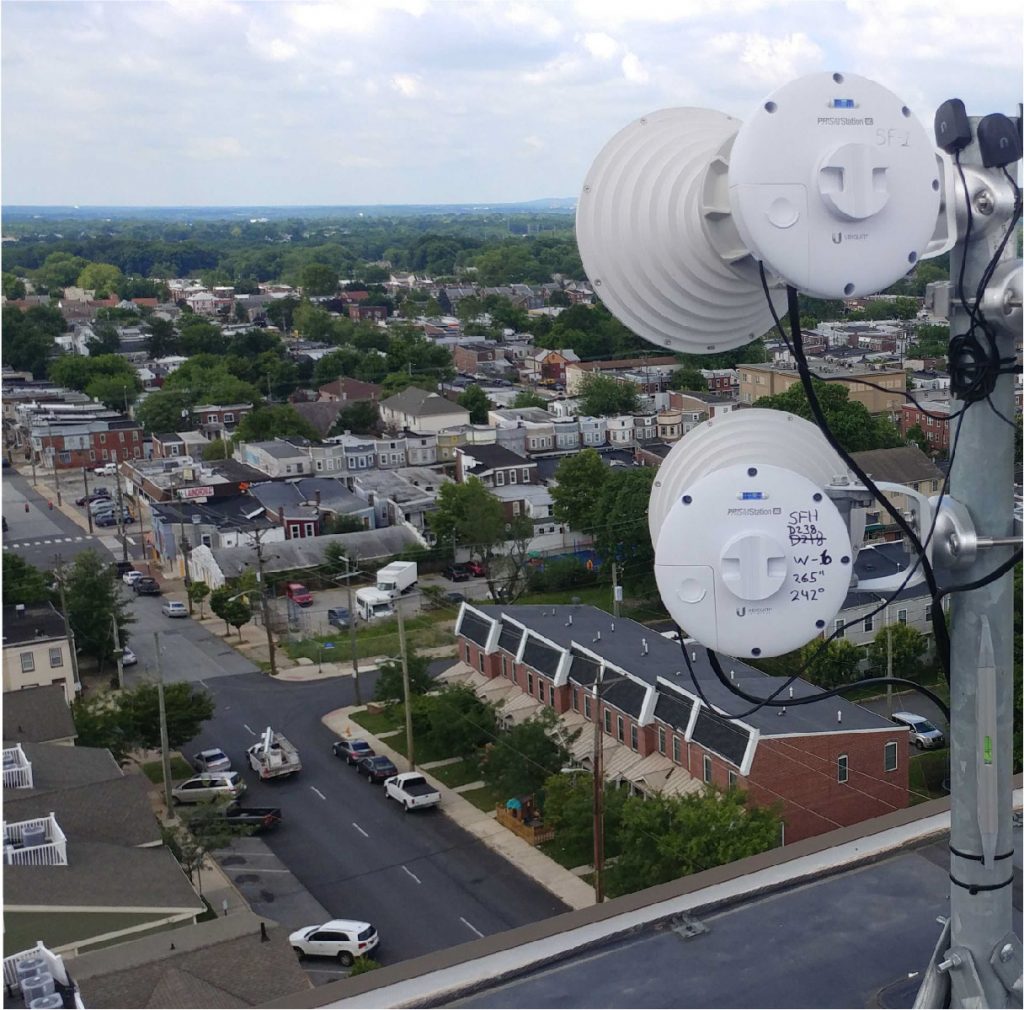 Get scheduled in seconds & installed in under 2-hours nothing due until your installation appointment
Bring your own router or purchase
the WhyFly Mesh Router with the SmartFly app pre-installed. Learn More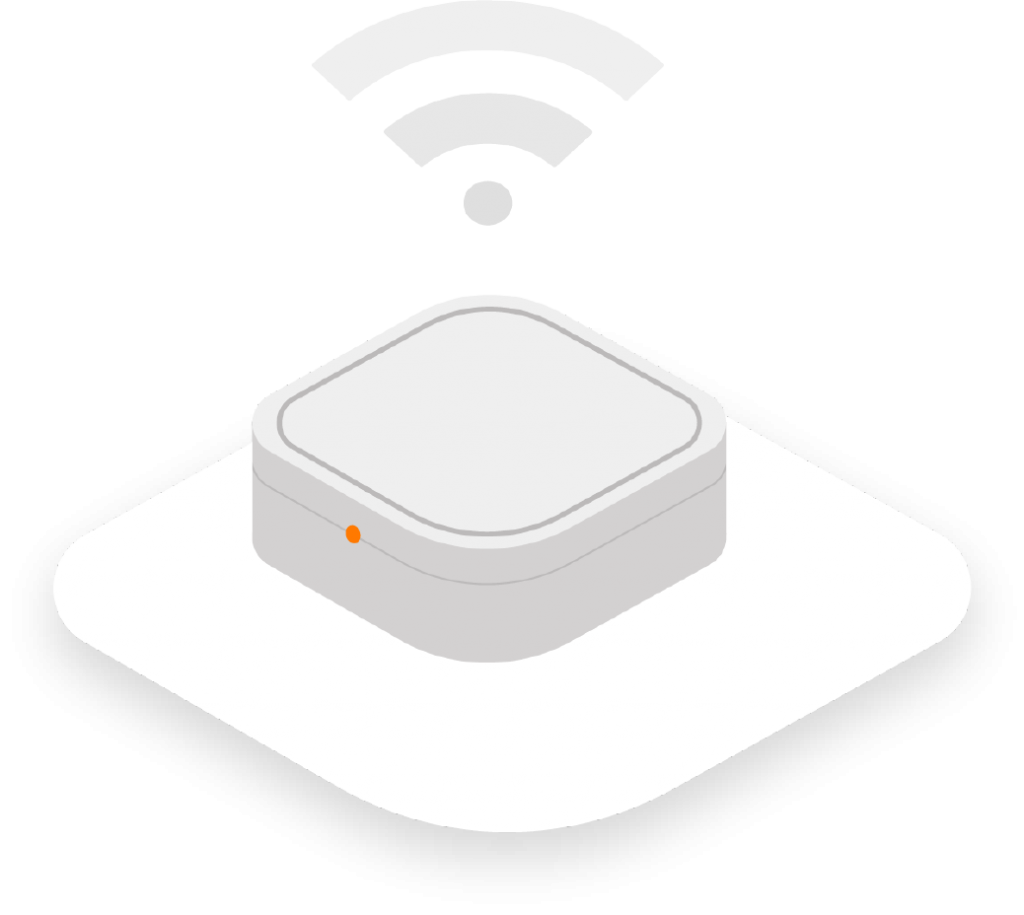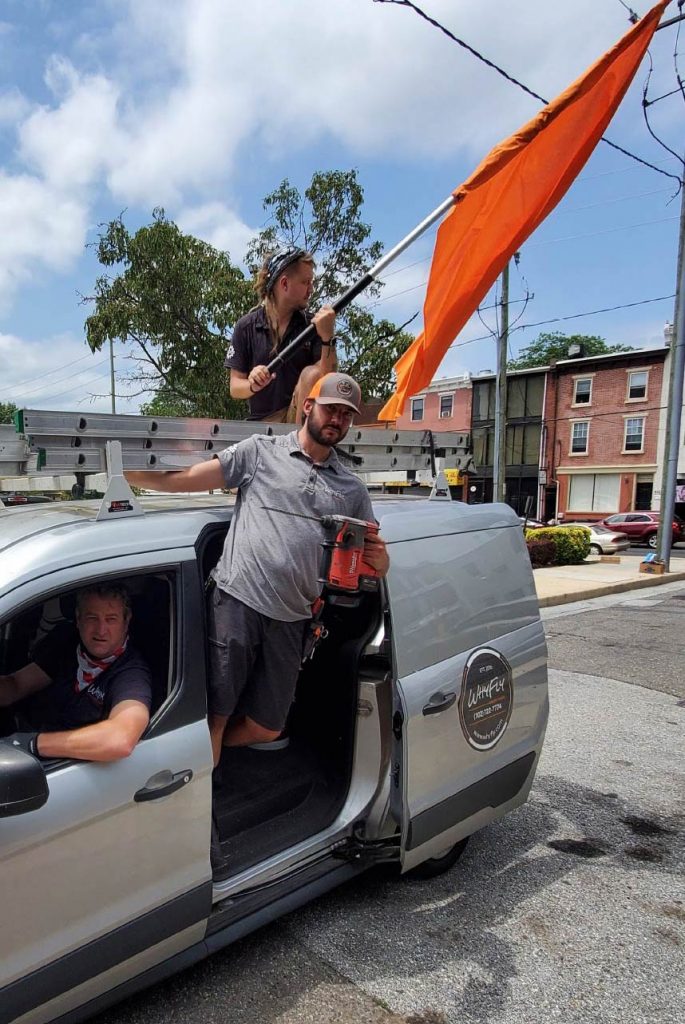 Get scheduled in seconds & installed in under 2-hours nothing due until your installation appointment