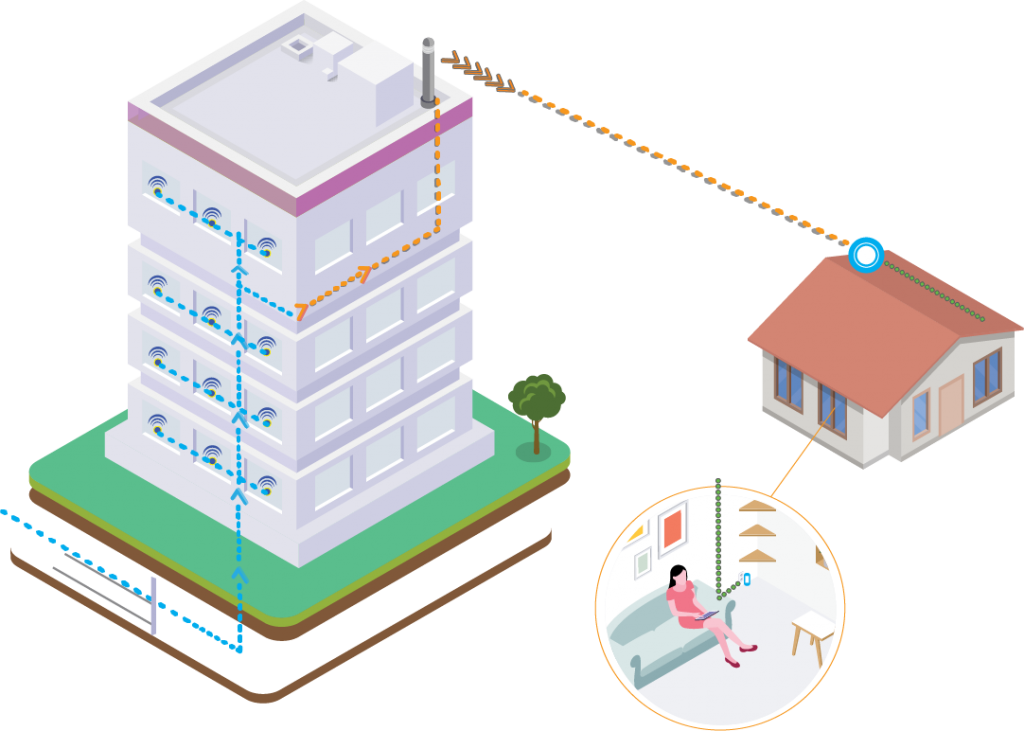 Our friendly local network field technicians are highly trained & knowledgeable making your install fast and easy.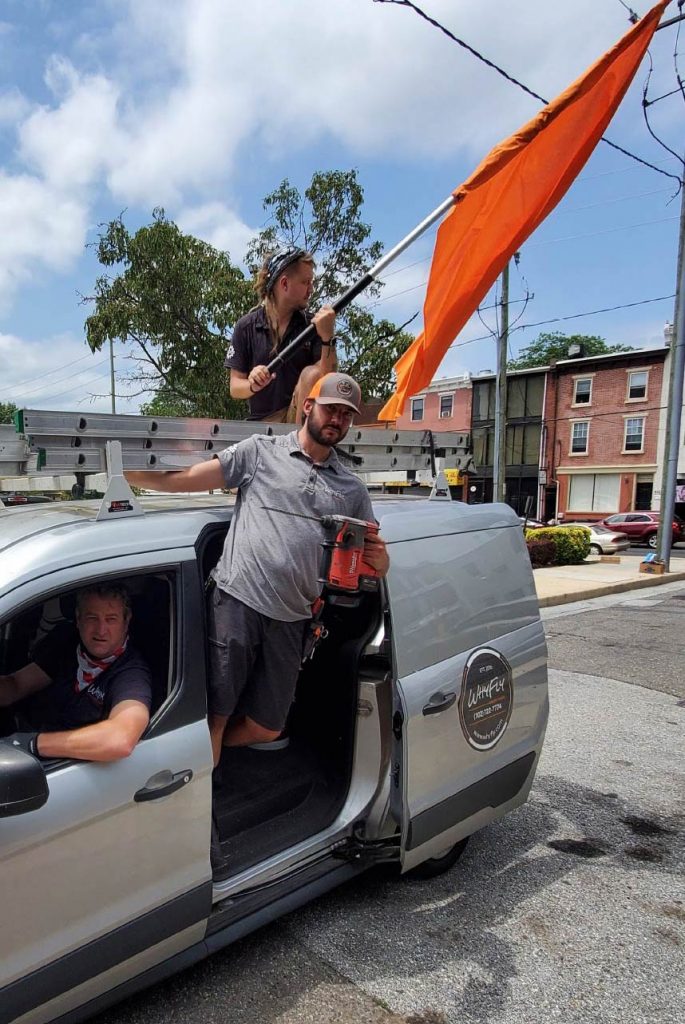 Installation appointments are scheduled for 2 hours. Our friendly technicians will call before the appointment and show up on time, no silly 3 hour windows. When the techs arrive, they'll review the process and answer any questions.
Partner Multi-Family Buildings
WhyFly is pre-installed in most apartment buildings and only takes 30-60 minutes to get you Flyin'.
WhyFly coordinates with any onsite property management when scheduling your installation and in most Awesome Apartment buildings, we can have your service installed before you move in for your convenience.
New Multi-Family Buildings
If your building is not pre-wired with Awesome Internet, no problem! 
WhyFly can work with your Landlord to install Awesome Internet hassle-free to save you and your neighbors money.
The techs will identify the best placement for the radio & cable path. The radio (a small 5″ disc) will be securely installed without drilling into the roof or compromising the roof's integrity/warranty. 
A cable will be cleanly run from the roof into the home, and is typically concealed behind an existing drain pipe. The technician will utilize an existing penetration point for the cable when possible.
The technician will connect your unit to WhyFly service in the data closet or a common area in the building.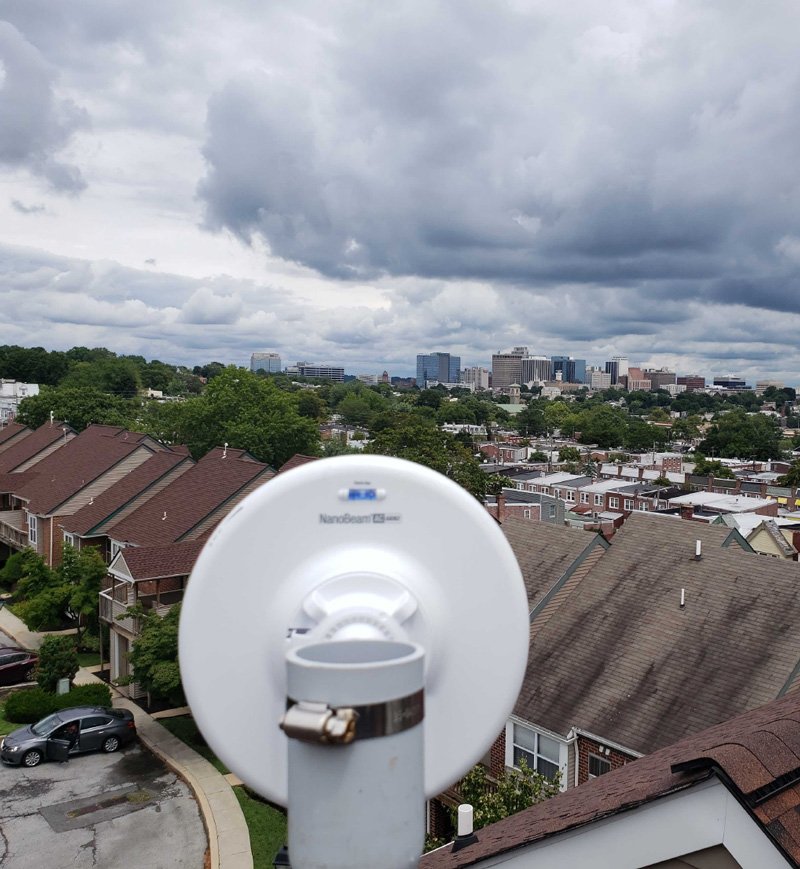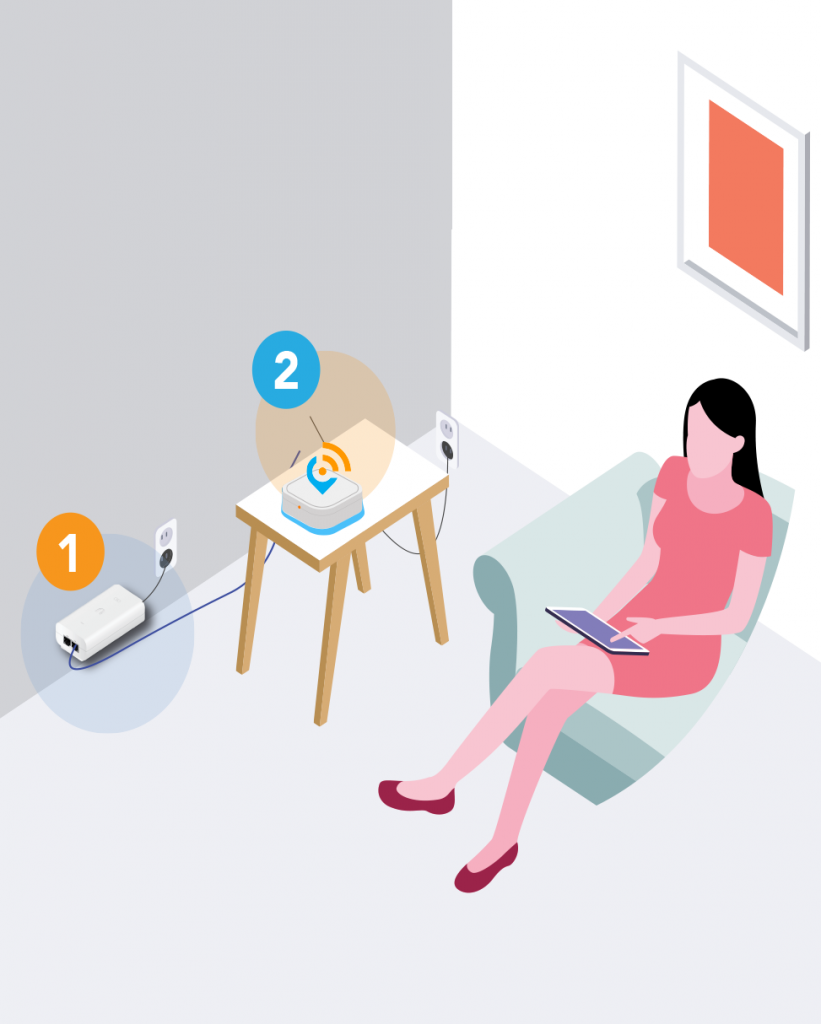 The cable from outside will be plugged into a small 2×1 inch box plugged into a nearby outlet, powering the radio on the roof & providing internet to the router.
The techs will install the WhyFly compatible router in a central location, connecting to power & the ethernet jack in the unit.
Our Awesome Technicians will:
1) Perform a radio frequency scan to choose the best channel for your router's connectivity.
2) Verify total home wifi coverage.
3) Explain the hardware components and quick troubleshooting steps. 
4) Help connect your everyday devices.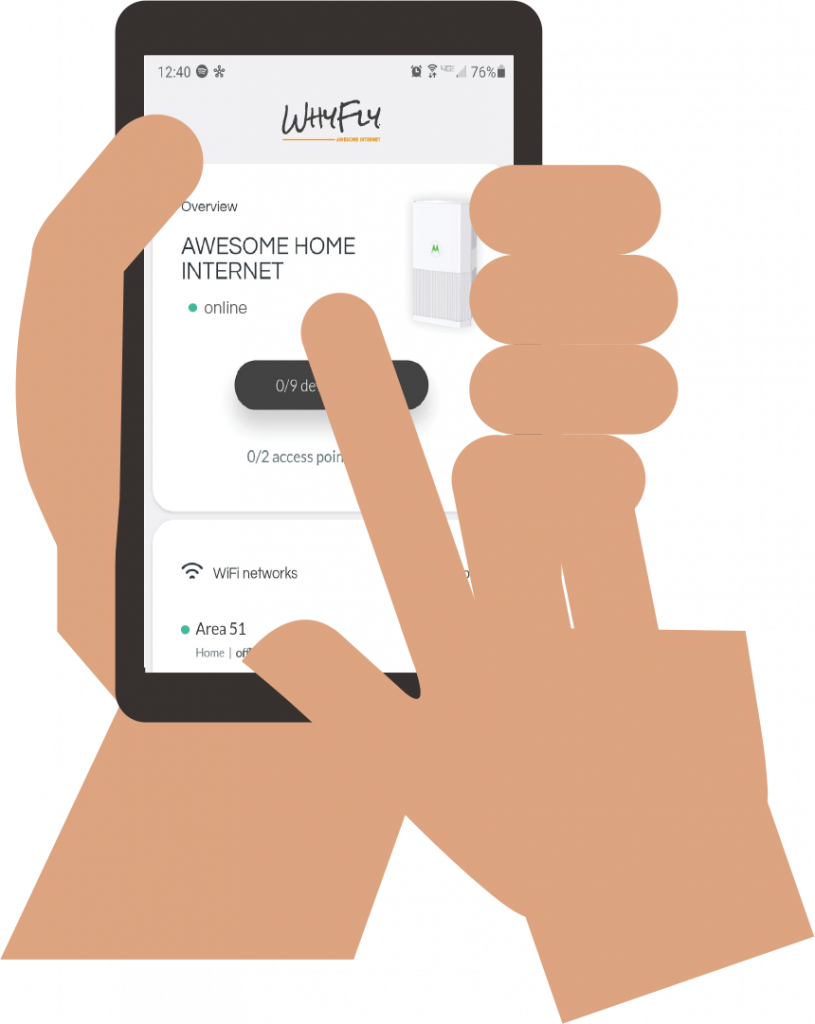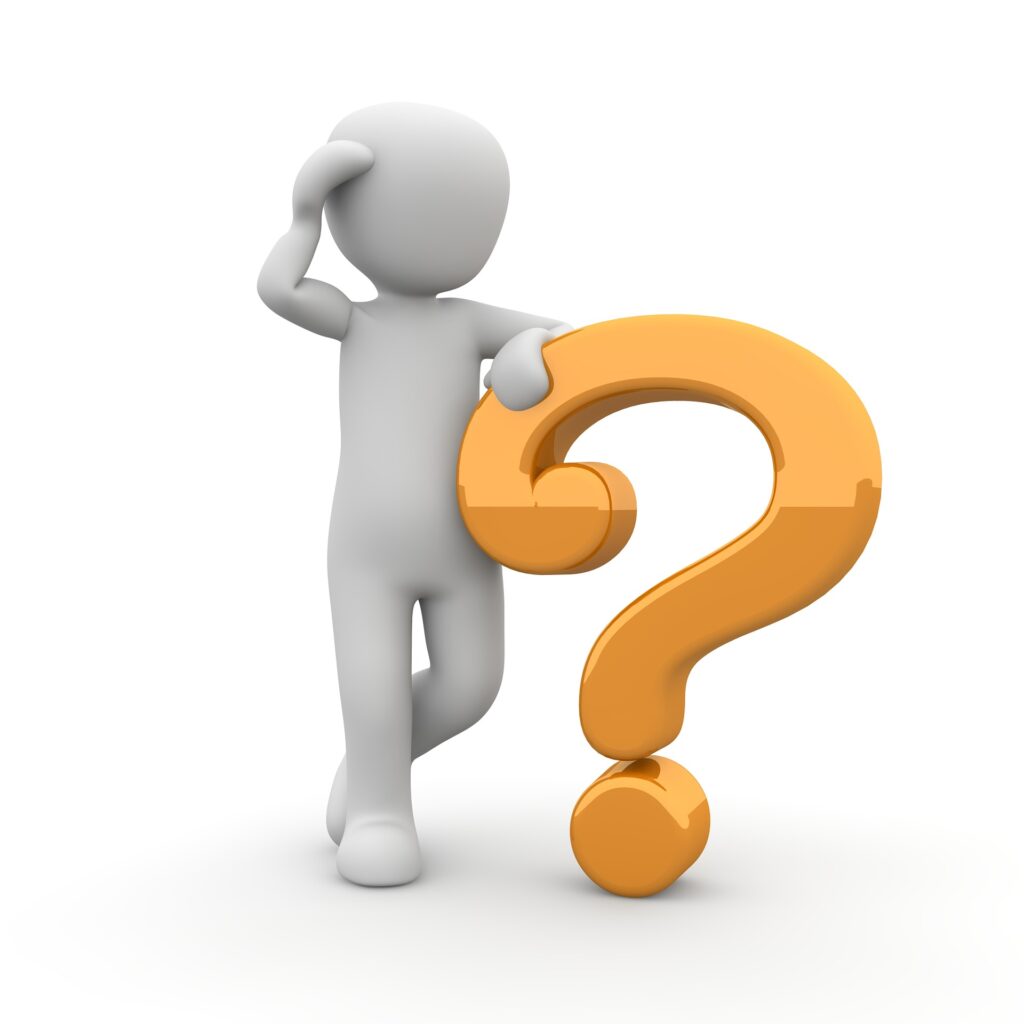 How does the service work?
WhyFly delivers service through a combination of managed fiber and fixed wireless technology. As network demand grows, WhyFly's technology allows for the capacity to evolve and meet the demand in days instead of months. Line-of-sight is required to deliver fixed wireless internet service. If we can see it, we can connect it.
No, we don't have any contracts.
Are there any additional costs after I start service?
We never add any fees or taxes to your bill. What you see is what you get.
We do not have any data caps or device limits.
An emergency came up/I'm traveling for an extended period, am I able to pause service?
Pausing your internet is no problem. We always strive to work with you as much as possible, just contact us when you're going to be out of town and back and we can pause your connection and billing for you.
Do you rent any equipment?
We love when customers have their own Routers, and always encourage everyone to own them outright to avoid costly hidden fees that add up like the larger Internet Providers. That being said, we realize buying everything all at once can sometimes be challenging or you may need a short term solution, so we offer our basic routers for an additional flat $5 a month that never changes. Buy any equipment outright at any time! You're never locked into it.
How does the Affordable Connectivity Program (ACP) work?
The ACP is a government program to assist low-income households in paying for internet service. You are likely eligible if your household's income is below 200% of the Federal Poverty Line, or if you or someone you live with currently receives a government benefit like SNAP, Medicaid, SSI, WIC, Pell Grant, or Free and Reduced-Price Lunch. If you qualify, you are eligible for $30 toward your internet bill. Check your eligibility here: https://www.affordableconnectivity.gov/do-i-qualify/
Do you offer any additional discounts?
First responders receive free install
Any customer you refer qualifies you for a free month of service. No limit to how many you can accrue!
Some buildings and landlords have special partnership programs, ask about your address to see if you qualify for even more awesome savings
Position your building for long term success by providing a fast, reliable & cost-effective internet infrastructure. 
Tenants prioritize connectivity as a key factor in selecting a new apartment or office space.