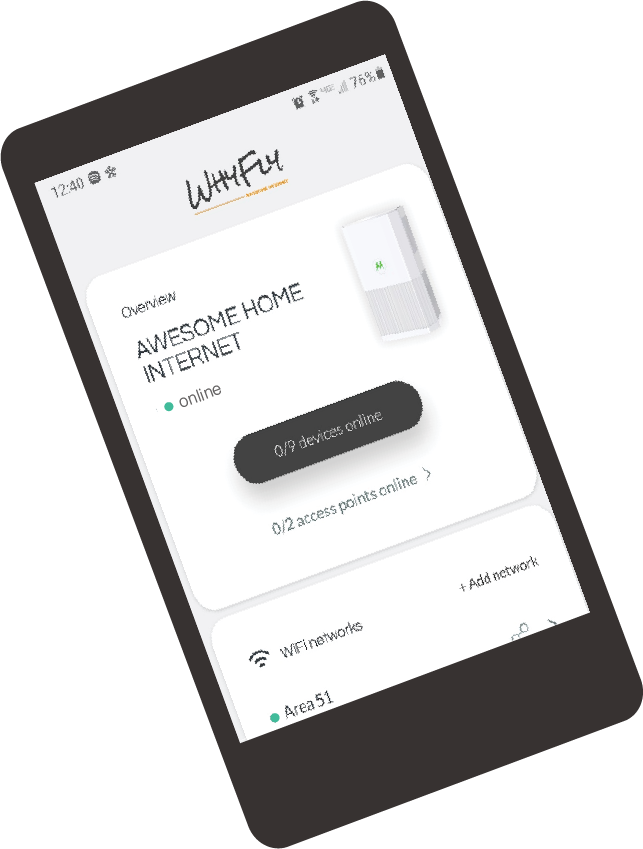 Finally, everything just works!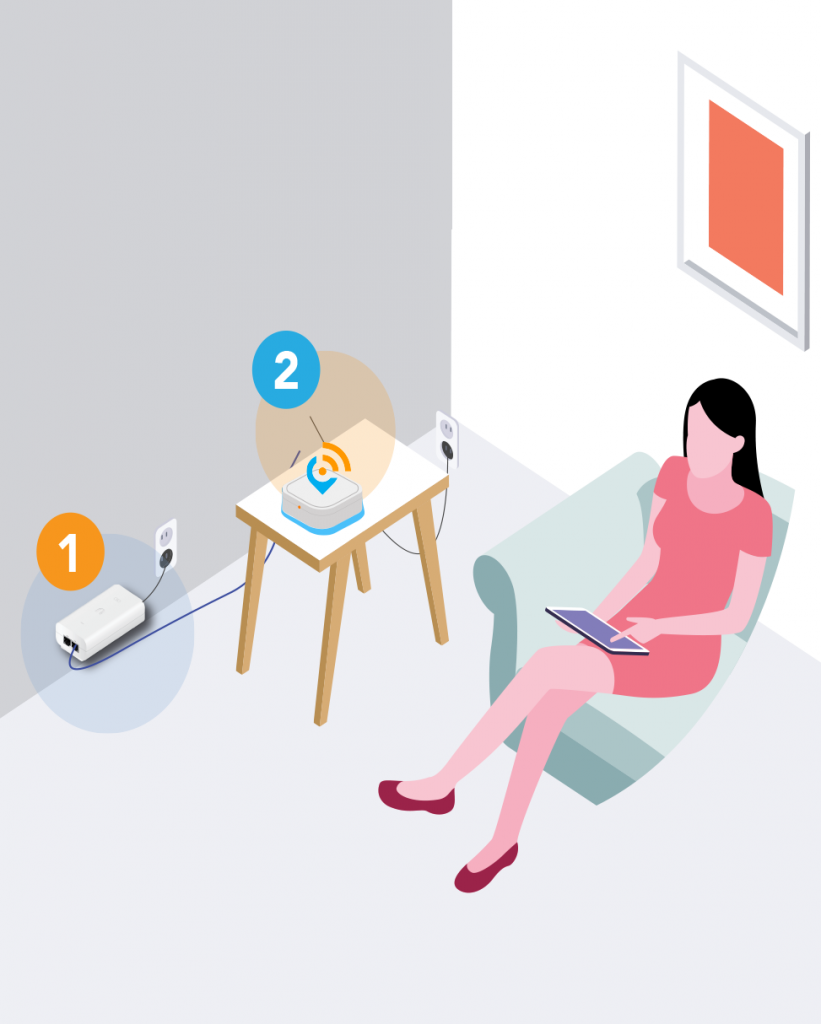 WIFI THAT ADAPTS TO YOUR HOUSE
Free your home of dropped signal and buffering videos! With SmartFly you can:
Manage Your Router
Test Network Health
See Who's Home 
Get New Device Alerts
Over 60% of parents monitor the websites their children visit, but things are getting trickier with more and more devices at their fingertips. With SmartFly you can:
Create Family Profiles
Monitor Device Activity
Pause Internet by Profile
Filter Adult Content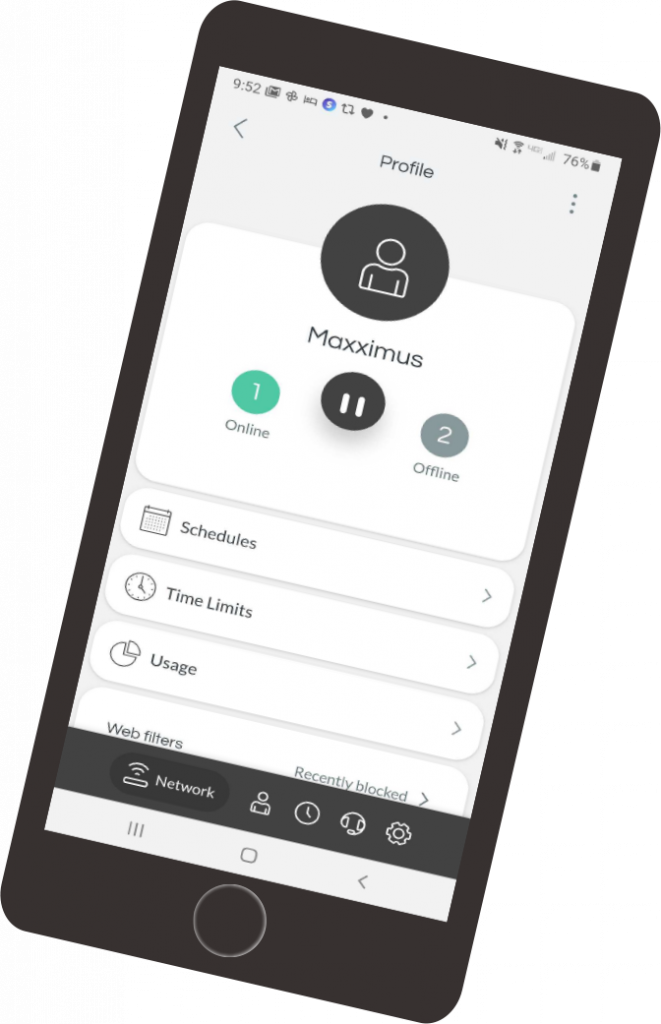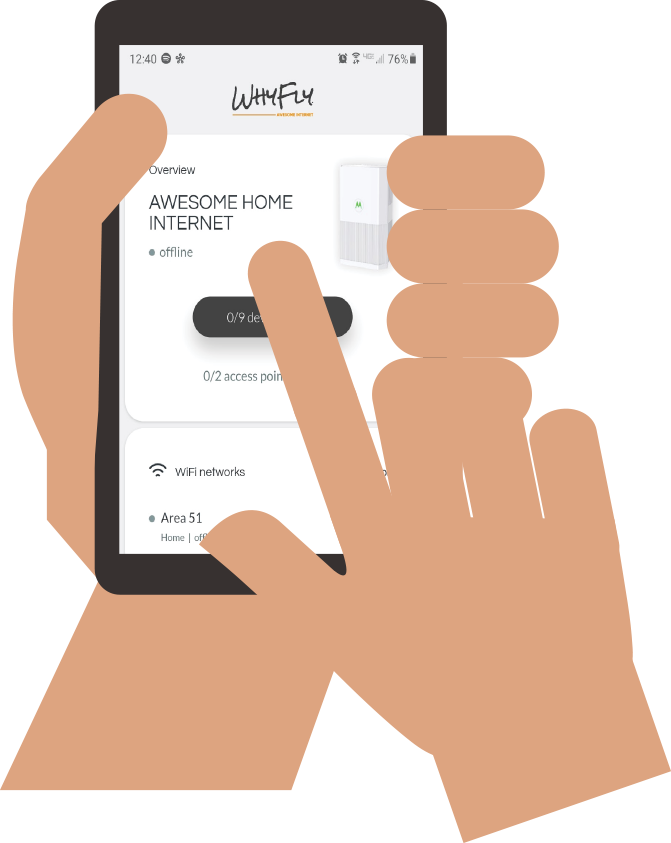 Secure your privacy and data.
Router Security 
7 Point Vulnerability Scan
Alerts and Recommendations
Device Admission Control
WiFi coverage having trouble reaching parts of the home?
SmartFly routers mesh together to expand the coverage area in your home.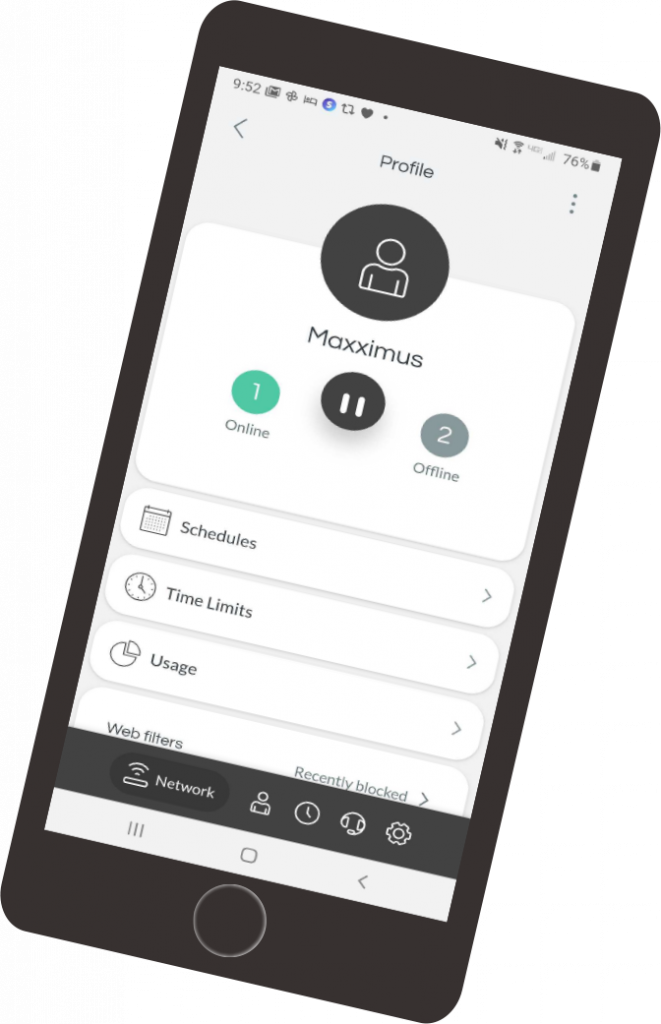 "I like that I can easily reboot my router and run a speed test right from the app." ~ Marie