cutting edge connectivity
Let Us Get You Back to Your Core Business.
Design, implementation and local human support.
INSTALLED IN DAYS, NOT MONTHS!
Contact us today for more info: 302.722.7774
By choosing WhyFly as your partner, you get a *single point of contact* for all your connectivity needs.
Business VoIP Phone Lines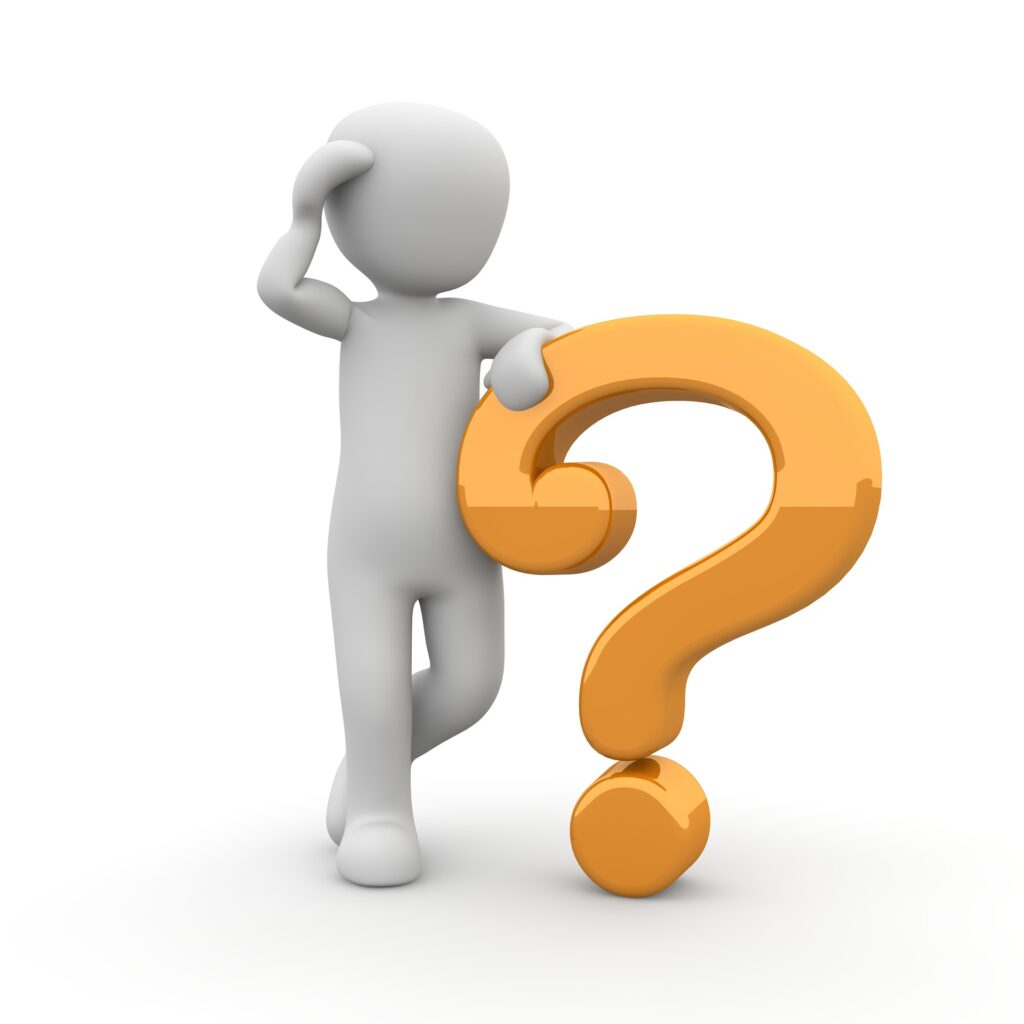 How does the service work?
WhyFly delivers service through a combination of managed fiber and fixed wireless technology. As network demand grows, WhyFly's technology allows for the capacity to evolve and meet the demand in days instead of months. Line-of-sight is required to deliver fixed wireless internet service. If we can see it, we can connect it.
No, we don't have any contracts.
Are there any additional costs after I start service?
We never add any fees or taxes to your bill. What you see is what you get.
We do not have any data caps or device limits.
An emergency came up/I'm traveling for an extended period, am I able to pause service?
Pausing your internet is no problem. We always strive to work with you as much as possible, just contact us when you're going to be out of town and back and we can pause your connection and billing for you.
Do you rent any equipment?
We love when customers have their own Routers, and always encourage everyone to own them outright to avoid costly hidden fees that add up like the larger Internet Providers. That being said, we realize buying everything all at once can sometimes be challenging or you may need a short term solution, so we offer our basic routers for an additional flat $5 a month that never changes. Buy any equipment outright at any time! You're never locked into it.
How does the Affordable Connectivity Program (ACP) work?
The ACP is a government program to assist low-income households in paying for internet service. You are likely eligible if your household's income is below 200% of the Federal Poverty Line, or if you or someone you live with currently receives a government benefit like SNAP, Medicaid, SSI, WIC, Pell Grant, or Free and Reduced-Price Lunch. If you qualify, you are eligible for $30 toward your internet bill. Check your eligibility here: https://www.affordableconnectivity.gov/do-i-qualify/
Do you offer any additional discounts?
First responders receive free install
Any customer you refer qualifies you for a free month of service. No limit to how many you can accrue!
Some buildings and landlords have special partnership programs, ask about your address to see if you qualify for even more awesome savings