Once you have returned your cable box and decided to save tons of money, you will need to choose a streaming device. Cable used to be the only way to access network tv, movies, and local tv. Today there are thousands of content services providing typical cable content experiences as well as original content. WhyFly recommends the Roku line of devices. Learn more about Roku's offerings HERE.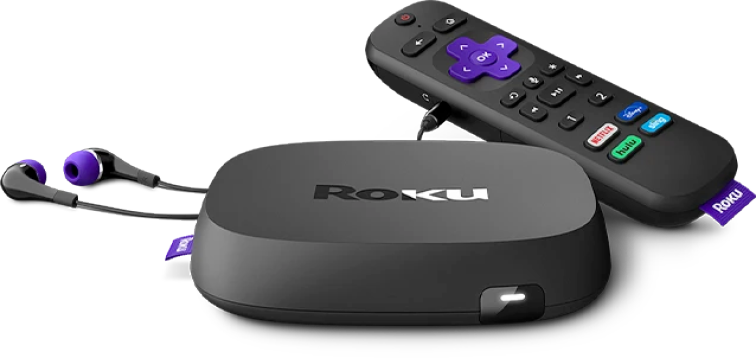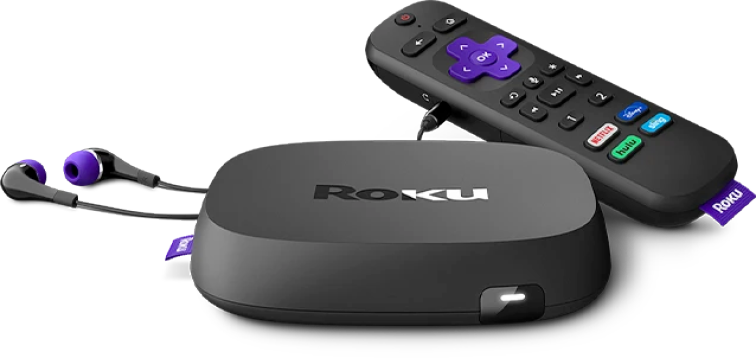 RECOMMENDED STREAMING DEVICE
The ultimate streaming player with our best wireless
Fast channel launch & lost remote finder
New! Dolby Vision®, Dolby Atmos®, and Bluetooth®
Great for avid streamers
Voice remote with TV controls and personal shortcuts
For more traditional TV viewing experience, the top services are YouTube TV, Hulu+Live TV, Sling TV & AT&T tv NOW
We recommend YouTube TV with 65+ channels, unlimited DVR, and 6 viewing screens.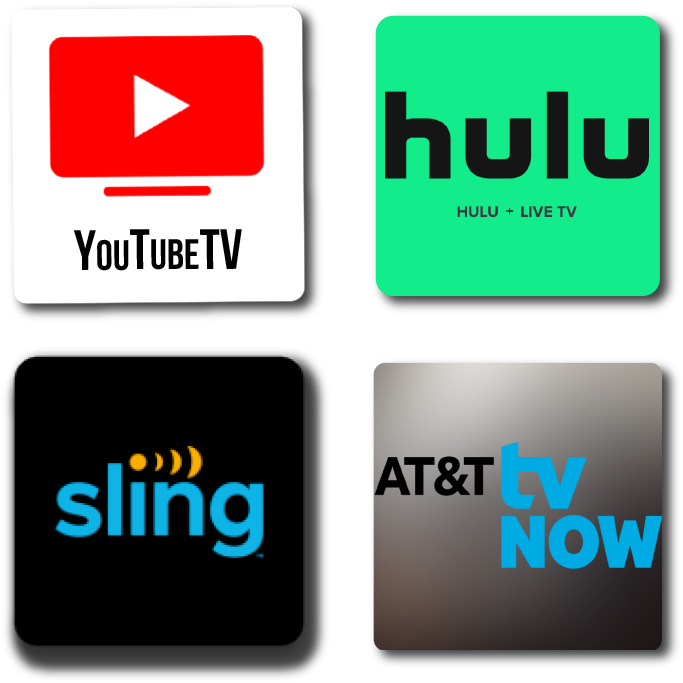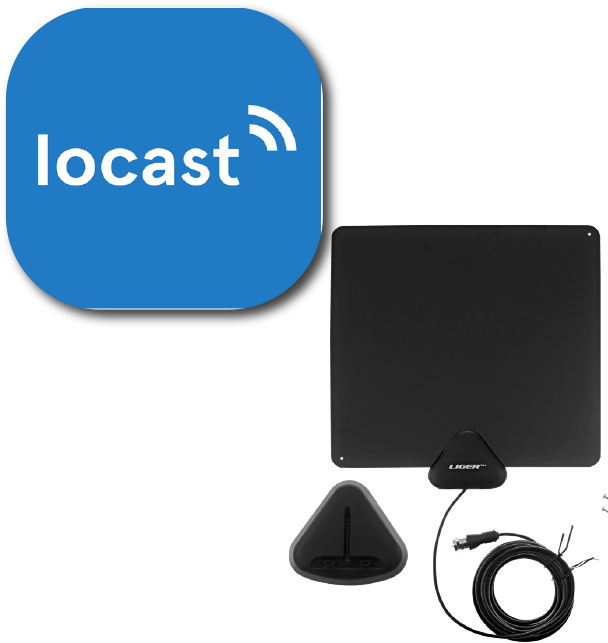 LOCAL CHANNELS SHOULD BE FREE
An alternative to streaming local channels is to install an HD Over-the-Air antenna at your home. 
Streaming TV service used to lack the options of live sports that cable and satellite TV offered.
That's not the case today!  Streaming TV delivers all the same options and more.
YouTube TV, Hulu+Live TV, Sling TV, AT&T TV & fuboTV all cover live sports action.